You wish to apply a flexible, colorful and pleasant material to make a floor for recreational activities? Plastifun Master is the coat you need.
We manufacture this type of resin and we take all the necessary care for the development of a floor coating fully dedicated to paygrounds. Perfect for city amenities. It is mainly adapted for clean and dry surfaces such as bituminous mix or concrete.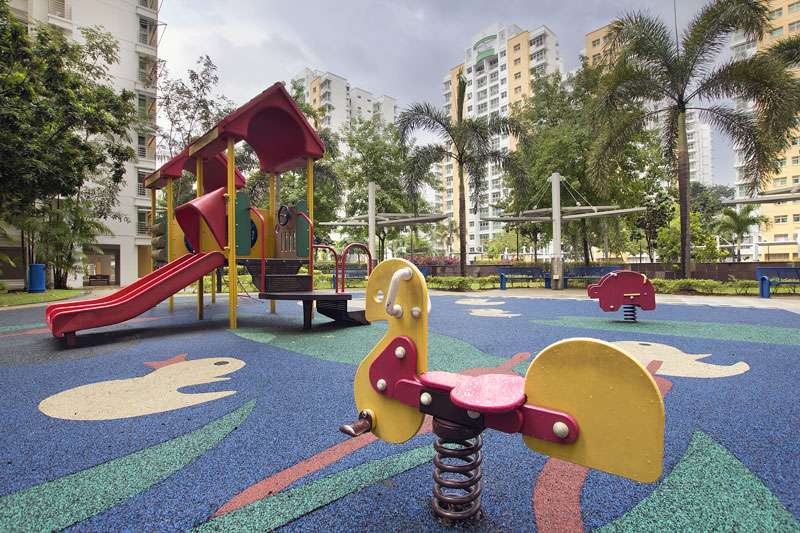 PLASTIFUN Pro Cup ®
CHARACTERISTICS
The surface is uniform and without joints, it is made of a damping layer, more or less thick depending on the height of fall expected, mixed with a single component polyurethane binder smooth and flexible. This coating is perfect for communities areas and playgrounds but also for external security floors.Weatherproof and UV resistant, Plastifun Master coating offers a high durability and maintenance of color over time while being easy to maintain. We can offer you a customized solution.
THE USES OF
PLASTIFUN Pro Cup ® COATING
Specially designed to meet the needs of public communities, this floor binder for outdoor is a perfect solution. It is fully adapted for the achievement of a playground area in a school, a nursery or a municipal square. Beyond being pleasant it is also ornamental. Plastifun in fact integrates very easily to the urban furniture, respecting the general  aesthetic surrounding of the city or structure. There are many colors available depending on the rubber granules to be used.
Our cetifications are the warranty for Ecoplas products.


LES NORMES D'APPLICATION
A PLASTIFUN Pro Cup ® COAT
The implementation of a Plastifun Master is quite easy but a few precautions must be taken. Before the application make use you have some protective gloves and safety glasses. Apply on clean and dry surfaces, asphalt or concrete.
Always check the safe distances around the playground.
1,50 mts of minimal distance between the most projecting point of the game and any obstacle.
2 mts in general in front of the slide´s arrival.
2,50 mts if the drop height is more than 2mts
The substrate should conform to the EN1176 standard, both in impact and traffic areas, with an ideal safety margin of 10 to 15 cm.