Are you representing a city hall or a local community you are in charge of the urban planning to improve the lives of your citizens?
Ecoplas has developed Plastipark : The perfect solution for schools playgrounds, garden backyards, walkways, cycling tracks and traffic islands. Available in 10 standards colours, they signal and protect the surface of the bituminous binders or concrete. Non-slippery, they guarantee you resistance to UV and severe weather.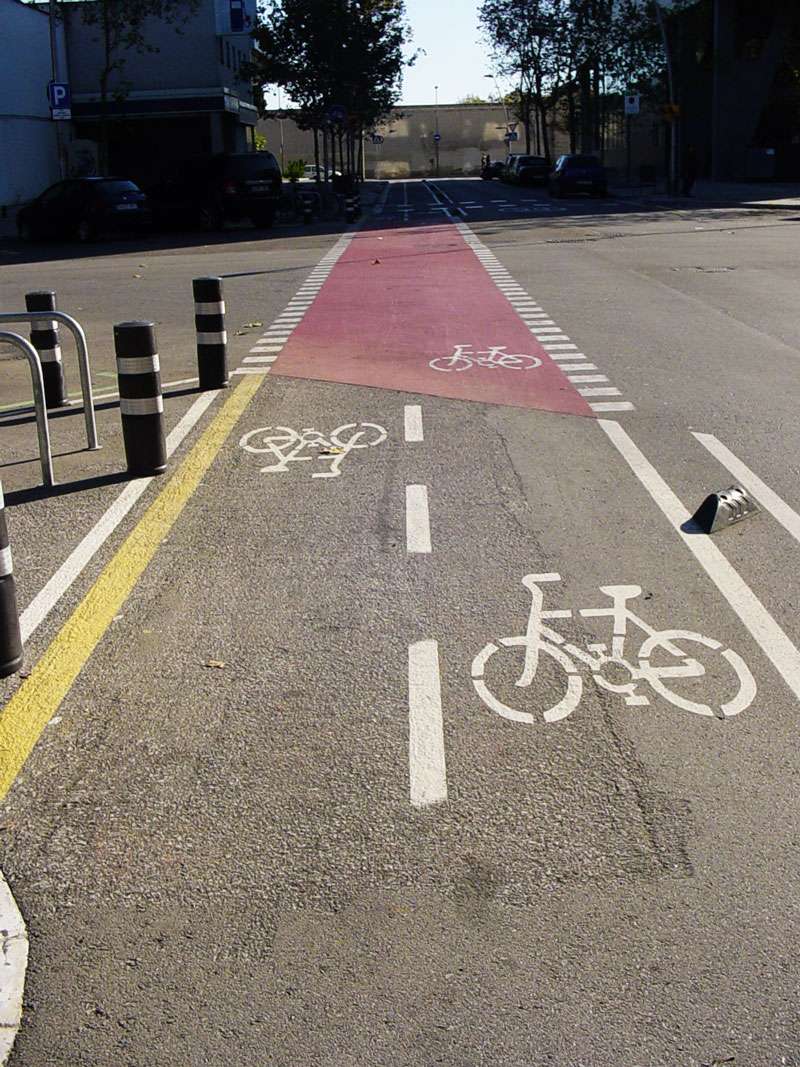 PLASTIPARK
PURPOSES AND QUALITIES

Plastipark is an elastomeric waterproof coating, a synthetic type resin made of micronized silica. It is the ideal solution for bitumen or asphalt substrates. Its composition gives to this coating the perfect flexibility in order to be applied on pavements, side-walks, traffic-islands, pedestrian walkways, cycle paths, schools playgrounds but also sports floors such as sports areas.
The pastipark coating will ensure you a resistant and anti-slip surface thanks to the use of the strictly selected granulometry of silica. Therefore you will be bringing to your users the comfort they will appreciate and the quality that you are looking for.
Plastipak coating is proposed in 10 colors, with the possibility of a specific color on demand.It is therefore integrated into the urban environment respecting the established estheticism.
Made for a medium light traffic, Plastipark can be overpainted in case of intensive use.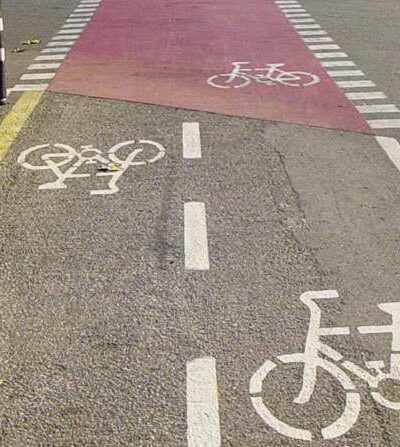 Our cetifications are the warranty for Ecoplas products.


THE APPLICATION
OF PLASTIPARK ACRYLIC COATING
Easy to apply, the Plastipark acrylic coating comes with a complete notice to assist you in every step. It is suitable for both new works in asphalt and bituminous coat and restoration.
ADVICES BEFORE THE APPLICATION :
Before any application, make sure that the temperature is more than 10 degrees (50 F), and that there is no risk of rain or frost. The surface must be clean and dust free, without any trace of fuel, grease or old paint. Mix the content carefully. Use a pure undiluted primer layer. Plastipark acrylic coating is delivered in a semi-fluid form and has to be applied with a scraper in two continous layers without joint.
Asphalts must be at least 15 days old and have been sand broadcasted to excess. The bituminous coats must have an adequate slope without wane to ensure the outflow of water.
The surfaces must be either hot-mix asphalt extremely exposed to weather or a synthetic acrylic type of coat.
For detailed information about the use of Plastipark acrylic coating for your cycle paths and other urban improvements, see technical specifications and be guided by our experts!